Custom Designs Transformed To BLING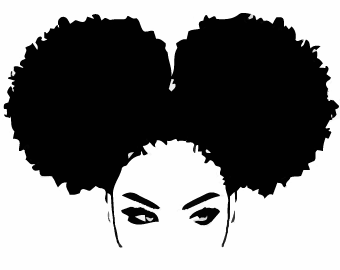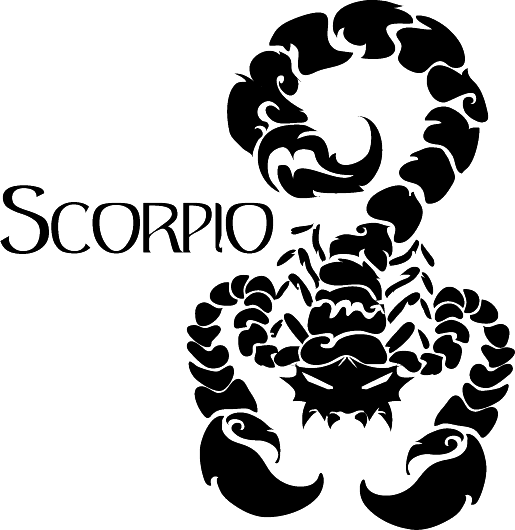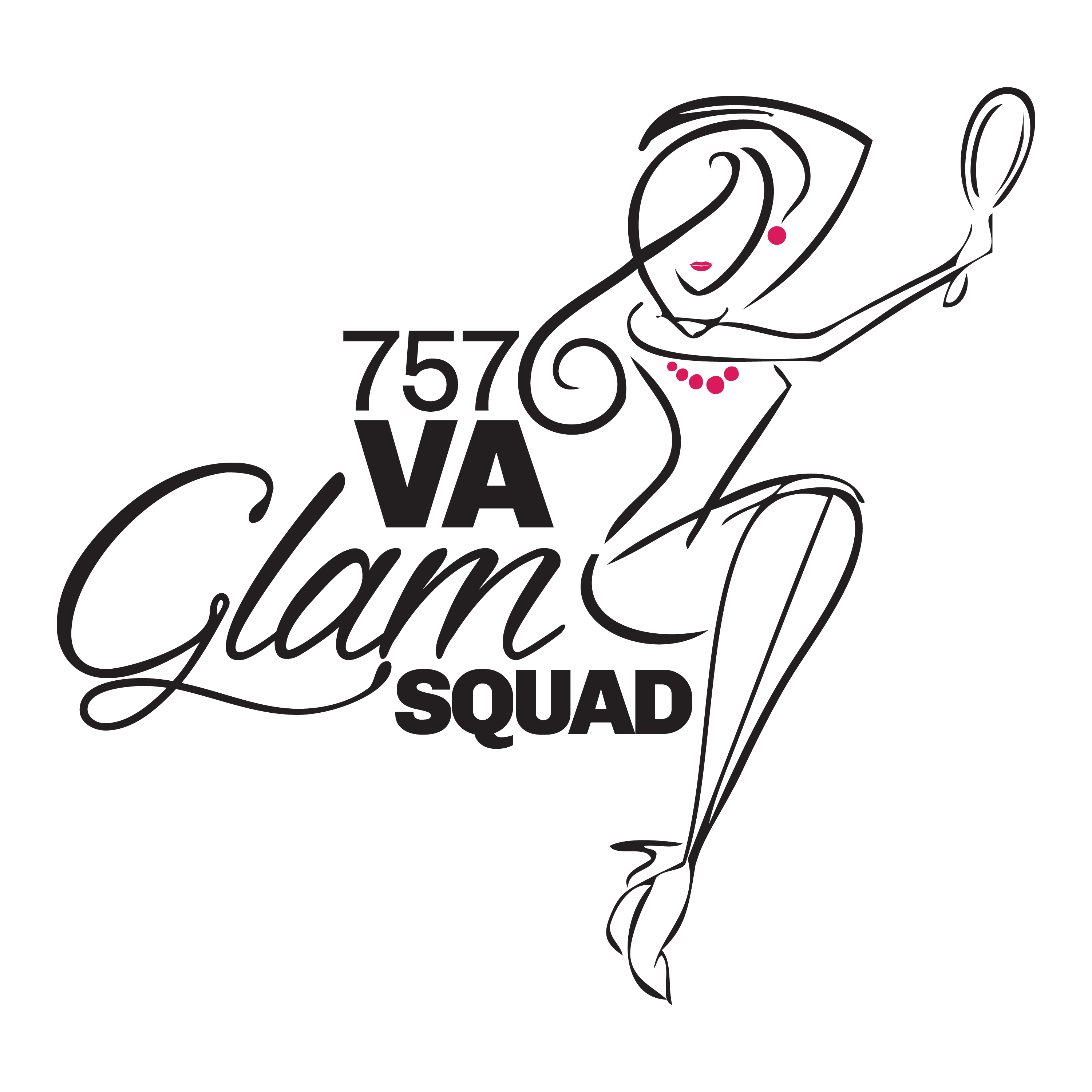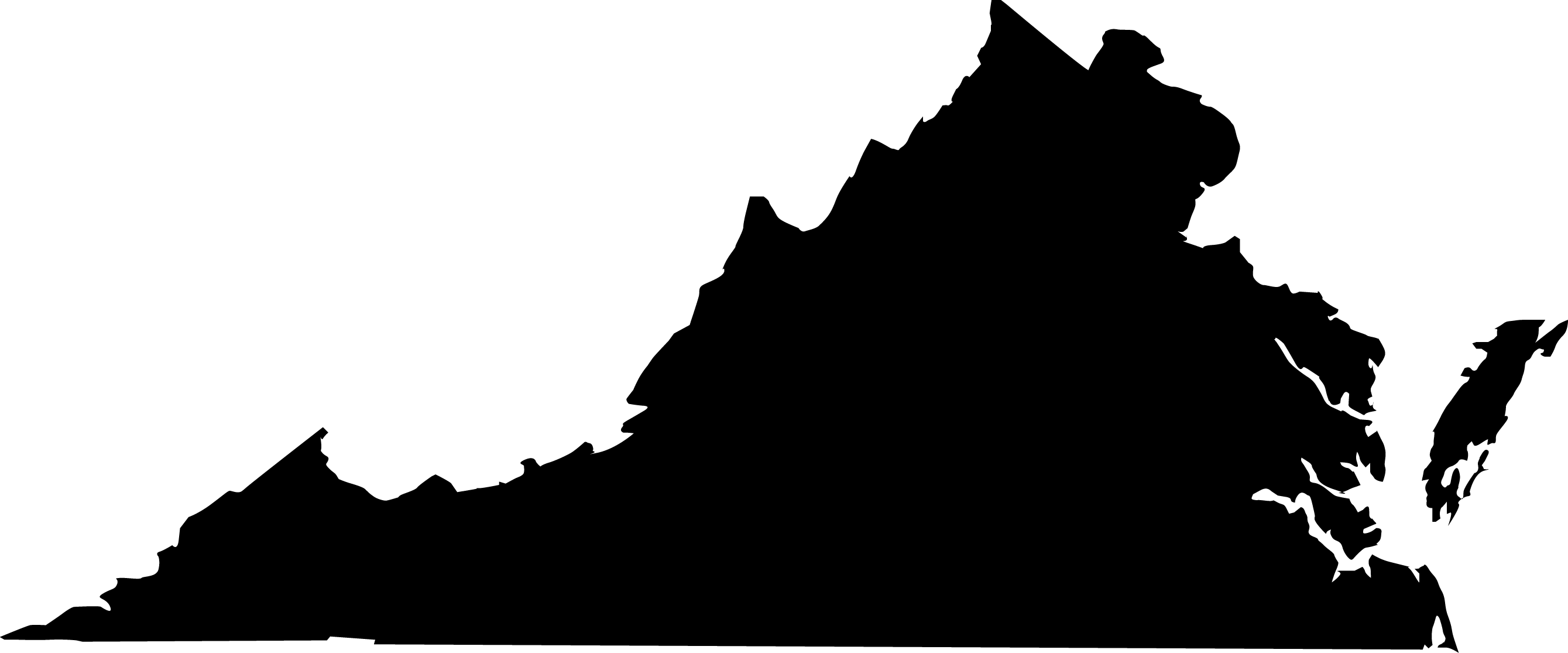 Hello and thank you for choosing Bling Crush for your custom needs. The setup fee for all custom projects is a flat rate of $50 USD per design. A design specialist will be in contact with you within 72 hours to go acknowledge your order. Please contact us if you have any further questions.
SPECIAL NOTE 1:We may not have the ability to recreate designs/logos with complex details. In the event that the image for the rhinestones are to small/tiny to stone out or trace, a refund of 50% will be sent back minus cost of labor.
SPECIAL NOTE 2:Images should be in their original graphic form. We can not digitalize images that are shown on other shirts or merchandise. We will require a graphic either in the .png or .jpg format.
Please Submit Your Custom Request Below: